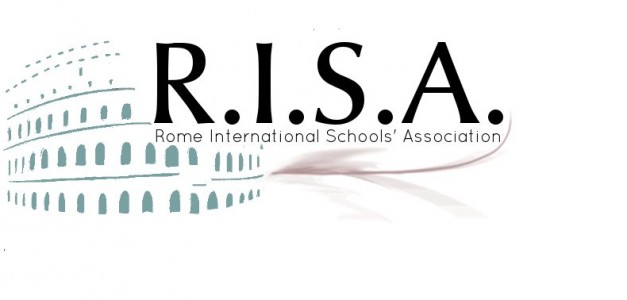 The RISA Directory is published biennially by the Rome International Schools RISA Association as a service to families seeking suitable schools for their children in Rome. The data and descriptions appearing in this Directory are furnished by the schools and endorsement of any particular school is not made by this Association.
Who We Are
Rome International School's Association
The Rome International Schools Association was founded in 1974 by a number of headmasters and principals of schools in Rome desiring to share ideas for keeping up to date with the trends of education in their home countries. From those early meetings the Association grew.
The schools are of varying sizes and offer different combinations of levels from pre-school through to secondary. The schools all share these common factors:
they are "International" in the sense that they offer a curriculum either typical of a country outside Italy or one in which the culture and educational practice of two or more countries are represented;
they have students and sometimes teachers drawn from a number of nations;
their sole or major language of instruction is English.
Today RISA comprises the 14 member schools
Directory of International Schools
Please use the type of school to sort your selection