ST. FRANCIS INTERNATIONAL SCHOOL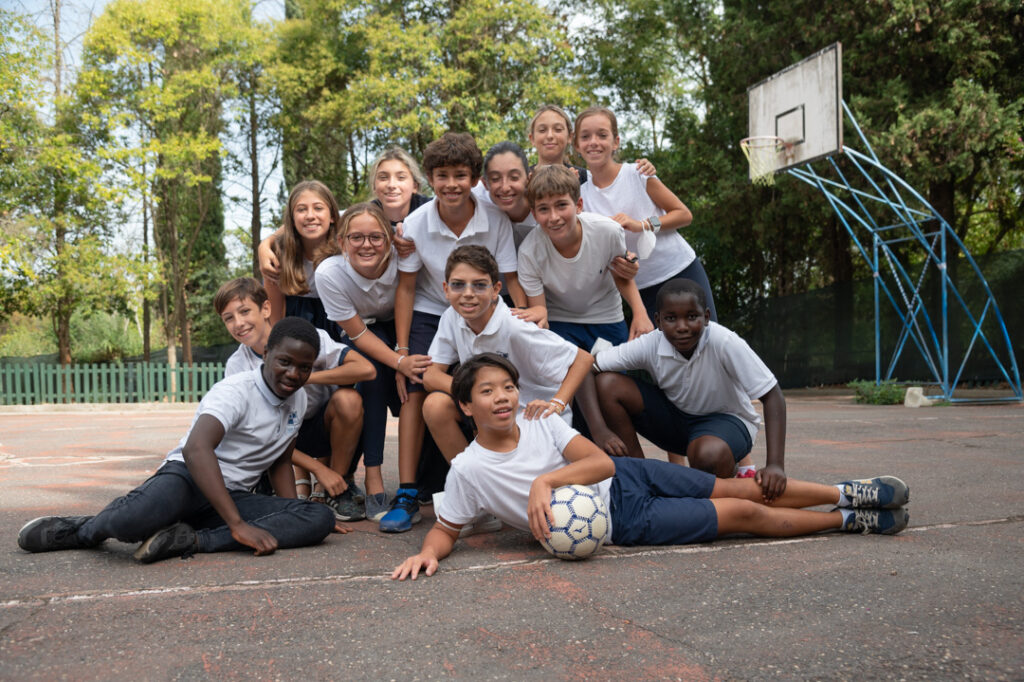 St. Francis International School is an independent, co-educational school at the service of the international community in Rome. We aim to offer an education which will enrich the lives of our students and form young people who are sure of themselves, honest, and responsible in their relationship with others, as well as provide a sound foundation on which to build.
PROSPECTUS
Our school is divided into Early Childhood, Primary and Middle School. Classes are kept to a comfortable size to enhance the students' own interpersonal contacts with each other and with their teachers, and to ensure that each child's learning experience is both stimulating and fulfilling. The average class has 18 students.
CURRICULUM
It is based on the American system of education and structured to meet the needs of the international student. We prepare children for British and American secondary schools. Drama, music, information technology and physical education complement the core subjects.
FACULTY
Certified and highly qualified teachers from Canada, US, UK and Australia form the teaching body. Specialists teach drama, music, information technology, physical education and Italian.
LOCATION & FACILITIES
The school, situated in the north of Rome, is housed in a purpose-built facility and is fully equipped with a library, a cafeteria, a gymnasium, a computer room thirteen classrooms, a basketball/volleyball court and an extensive and green play area .
EXTRA CURRICULAR ACTIVITIES OFFERED
A variety of activities are available between 3:15 to 4:15 in the afternoons: they include dance and movement, drama, sports, art, Italian and book club.
ITALIAN
Children are prepared for the Italian state exams (5th and 8th grade) by qualified, experienced teachers.
Transportation and a hot lunch are available. Admission is based on previous performance, a personal interview and English level.