CASTELLI INTERNATIONAL SCHOOL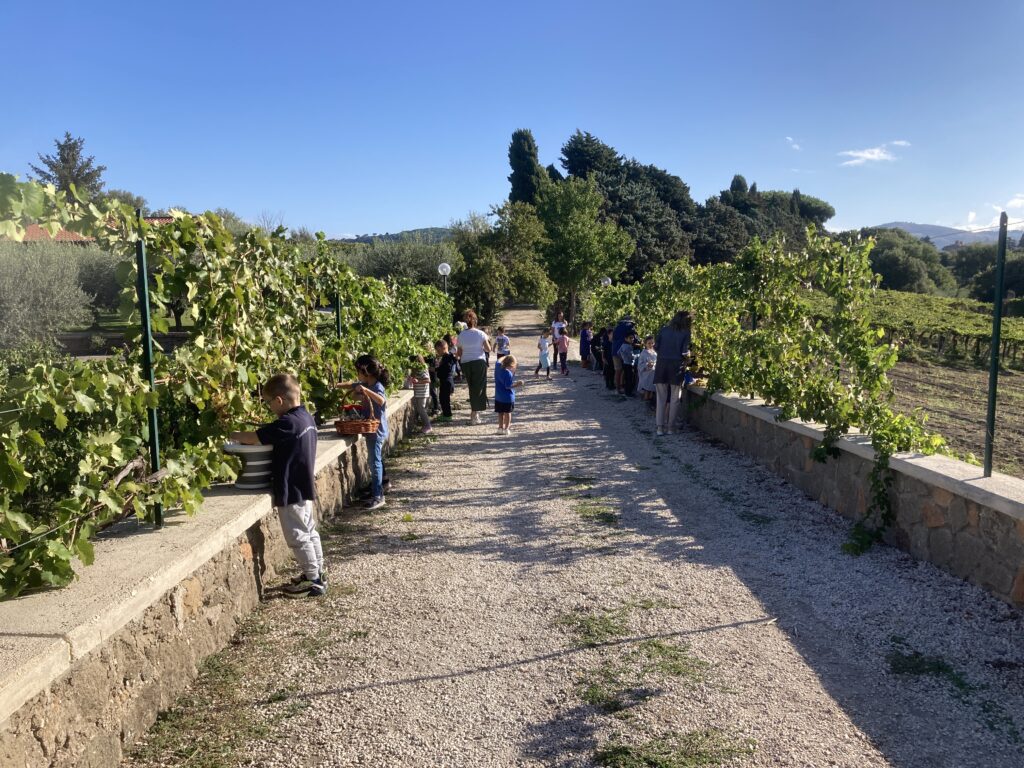 Founded In 1977, Castelli International provides a challenging, well rounded international curriculum, where students are encouraged to think critically, develop research skills and experience collaborative learning. It was the first bilingual school to integrate Italian with the Anglo Saxon approach to education. The family atmosphere, small classes, a pleasant country environment and our hands-on approach is clearly expressed in the Chinese proverb:
Our Living Ethos
The school strives to keep its environmental footprint as light as possible and we impart this ethos to our students. Similarly we are keen to nurture knowledge about sustainable food production and healthy eating choices. Our Earth to Table Food Literacy curriculum is held throughout the year, beginning with first grade. Its primary purpose is to integrate academic disciplines with nutrition, culture and the arts where students learn to taste and eat what they grow in their vegetable plots.
Our Working Ethos
Our experienced faculty help students enjoy and value learning in their formative years by exploring historical, scientific and humanitarian perspectives of past and present achievements. This approach inspires the students to become more inquisitive thus making learning an open-ended experience which will last for a last time.
The Community
We are indeed unique. Nowhere will you find a school library made out of wine vats, where the sense of community between the staff, parents and students is so positive, with a packed programme of social, cultural activities and charity fundraising.
We offer
Expert teaching staff
International student body
Challenging international syllabus
Cambridge International Examinations
Italian Licenza Media
Library and ICT laboratory
Science laboratory
Small class sizes to maximise support
Light, airy, comfortable classrooms
Special educational needs supported
Multi-court, football pitch and sports facilities
Learning vegetable garden
Nature walks
Vineyards and olive groves
Amphitheatre
After school activities