ST GEORGE'S BRITISH INTERNATIONAL SCHOOL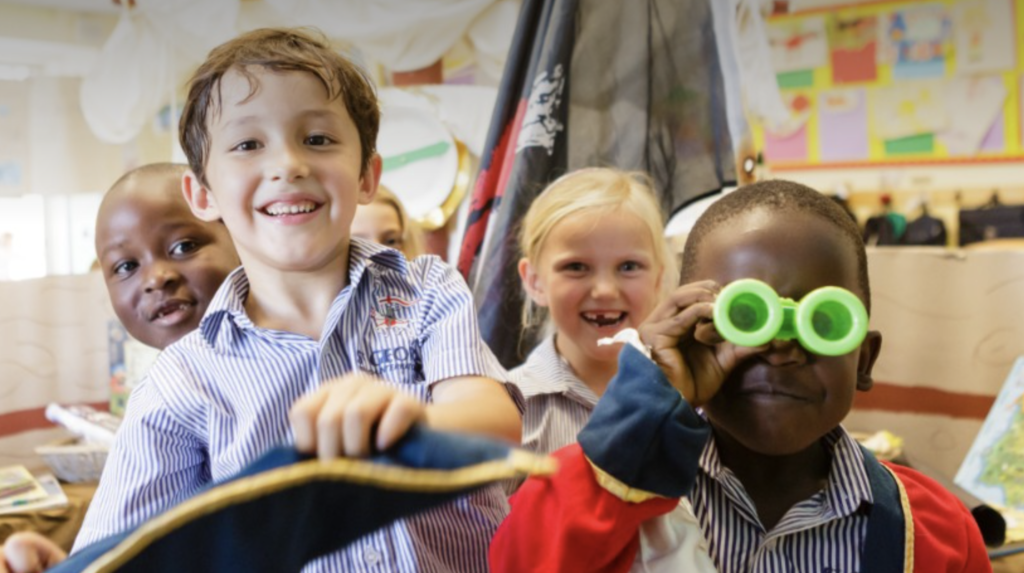 St George's British International School was founded in 1958, in order to provide an outstanding British education to Rome's international and expatriate families. Today, St George's is one of the leading UK-curriculum schools in continental Europe, and educates boys and girls from ages 3 to 18. Since 1996, pupils have undertaken the IB Diploma during their final two years of study.
Academic Excellence
St George's is a non-selective school that gives priority admission to international families. Emphasis throughout the curriculum is on developing academic excellence in every child, and results are consistently outstanding: in 2019 the average IB Diploma score was 34.5 points. Nearly all St George's graduates go on to attend leading universities, primarily in the UK, USA, Canada and Australia. Recent destinations have included Cambridge, Oxford, UCL, Imperial, London School of Economics, MIT, Stanford and University of California, Berkley.
Truly International
A total of 87 nationalities are represented amongst the diverse student cohort. Approximately 30% of pupils hold Italian passports and 25% hold British passports. Other nationalities with large representation include American, Chinese, Indian, German, Spanish, Dutch and Russian. New pupils are welcomed throughout the year, subject to availability. 
Teaching and Support 
Most teaching staff are British and have trained in the UK. There is a large specialist support team for students with additional educational needs, and for whom English is an additional language. The core curriculum is supplemented by a wide-range of off-site visits, to destinations around Italy and beyond. 
Expansive Facilities 
The school's main campus is a leafy and spacious 14-acre site in the North of Rome. Facilities include seven fully-equipped science labs, a drama studio, specialist teaching rooms for music, art and design technology, two multi-purpose 4G AstroTurf pitches, tartan running track, cross-country trail, tennis, basketball and volleyball courts. A second campus is located in close proximity to the Vatican in the heart of the City, serving Junior School pupils from ages 3 to 11.
Beyond the Classroom
 Pupils at St George's are always encouraged to try new activities. Music is a lively department with a full orchestra, jazz band, percussion group and a range of choirs. Drama is popular, with various productions running throughout the year. Sports teams include football, rugby, hockey, volleyball, basketball and tennis. Other clubs include MUN, Environmental Awareness and Zambian Orphans Appeal, a charity established by the school.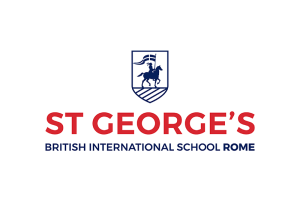 La Storta Junior School & Senior School,
Via Cassia km 16, La Storta,
00123, Rome
admissions@stgeorge.school.it
City Centre Junior School,
Via di Santa Maria Mediatrice,
Valle Aurelia, 00165, Rome
Tel: +39 06 3086001
Fax: +39 06 30892490