AMBRIT INTERNATIONAL SCHOOL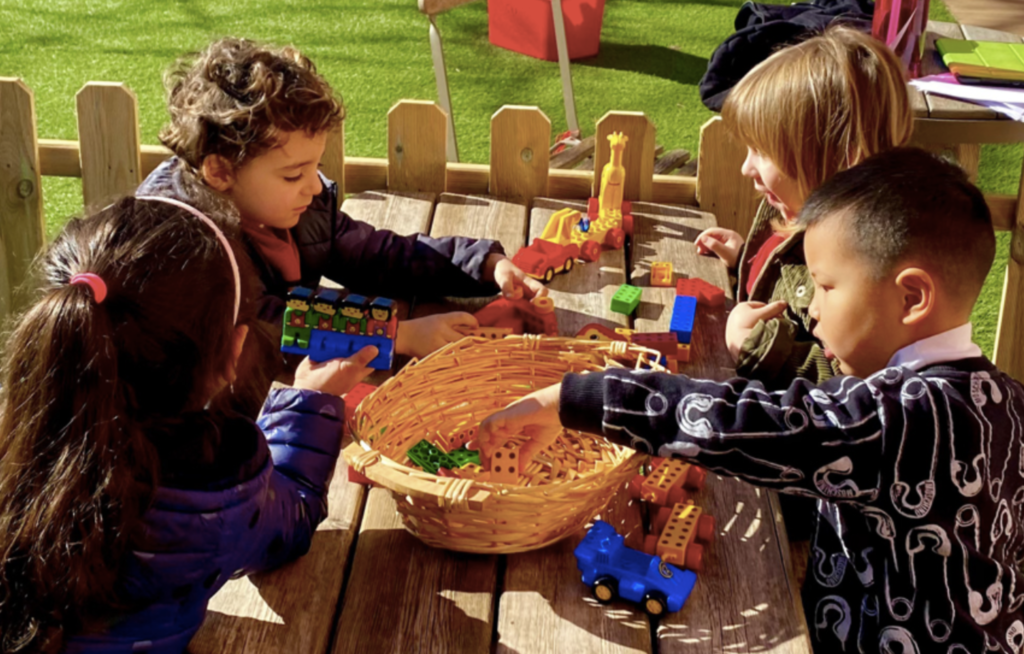 Ambrit International School provides an international education for students from diverse cultural backgrounds. The school's programs of study and activities foster the cognitive, aesthetic, physical, social and emotional growth of the whole child, helping each child to reach his or her greatest potential in a stimulating and caring environment. Children are encouraged to develop a sense of identity, self-esteem, and independence.
Ambrit International School is authorized to offer the prestigious International Baccalaureate's Primary Years Programme from age 3-11 and the IB Middle Years Programme from age 11-14. The IB programs provide opportunities for learners to construct meaning, principally through concept-driven inquiry. Students across the school have opportunities for cooperative and experimental learning which emphasize process-oriented skills and the communicative importance of language.
The language of instruction at Ambrit is English with Italian, French, Mandarin, and Spanish offered as additional languages.
Cooperation amongst parents, staff, students and the community is encouraged. Children are taught to care for and respect their natural environment and to develop an awareness of global issues. Students leave Ambrit International School with an understanding of different cultures and a positive attitude towards the learning process.
LOCATION
Our campus is centrally located which allows us to take advantage of the architectural, historical, and cultural offerings that abound in this magnificent city. Our campus provides a stimulating environment with spacious playing fields and sweeping views of the city. We are a technology-rich school and our teaching makes the most of these resources while keeping the education of the whole child in mind.
FACULTY
The faculty has an average of ten years experience and many hold master's degrees. On staff, there are specialists to teach art, music, physical education, information and communications technology, and specialists who provide counseling and support for students with learning differences.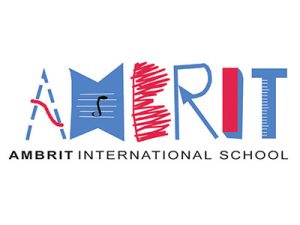 Via Filippo Tajani, 50,
00149 Roma RM
Tel: +39 06 559 5305