CHILDREN'S CASTLE INTERNATIONAL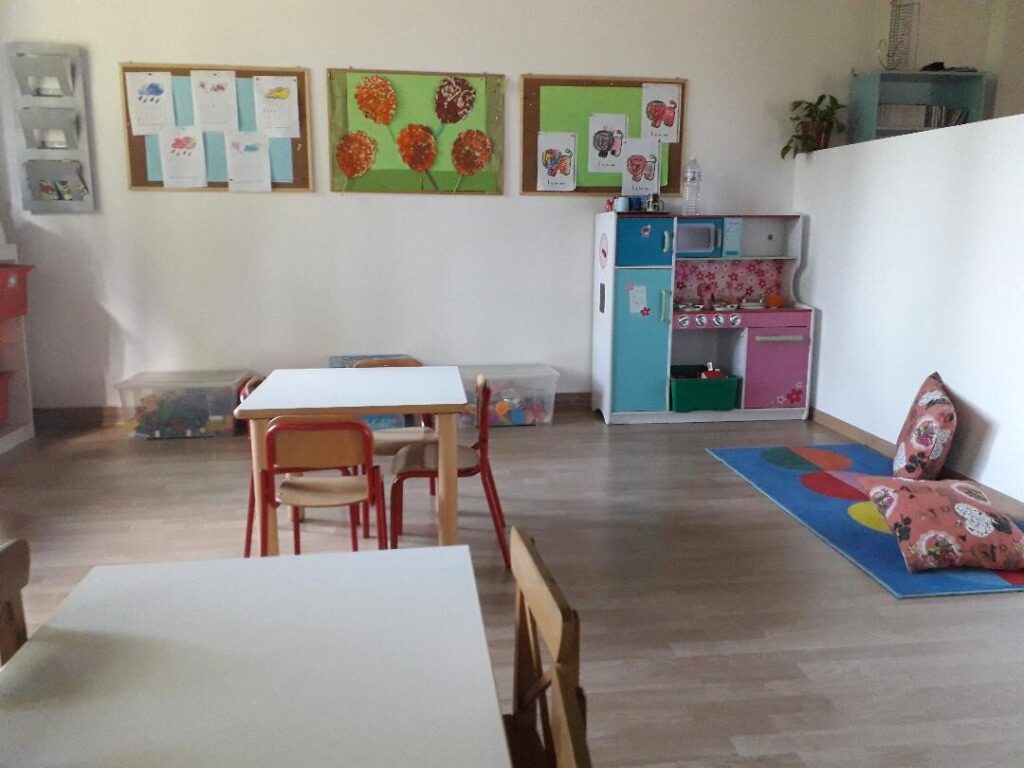 A small school with a big heart
Children's Castle is an international school offering high quality and affordable education just outside of Rome.
Children's Castle is located in the Castelli Romani, a lovely area south-east of Rome. The school is suitable for children of expatriate families, as well as Italian families who wish their children to follow an international curriculum.
Our goal is to help children purposefully engage in a wide range of educational activities that are stimulating and supportive for their development and learning. We aim to achieve this by offering a clean, warm and child-friendly environment allowing the children to relish their time in school, as well as develop self-esteem, autonomy and independence.
"It is a very emotional experience when a child responds well to my teachings, to see it growing and learning," says Arjumand Roest, founder and director of Children's Castle. "I believe in children, I trust them and I want this school to be like a home for them, a place where they feel at ease and where each child can learn at its own pace."
2019 is a very exciting year for us, because we are expanding!
We are moving to a new campus. Sitting in a beautiful park overlooking the Albano lake, the 700 m2 premises will allow us to respond to the demand of many parents to open an elementary school. We will also be starting a nursery for children of two years onwards.
At the same time, we will be able to expand our extra-curricular activities. Some are already getting a reputation, such as our Christmas-show that combines music, dance and drama in a performance done by and for our children. Our 7 000 m2 garden has ample space for children to engage in sports and gardening. The more adventurous may be tempted to wander through our enchanted forest!
And, even if we are getting bigger, we will remain true to our commitment to each child, and remain what we are known for, a small school with a big heart.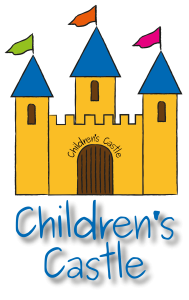 Via di Frascati 213
00040 Rocca di Papa
Italy
Tel/Fax:  06 9479 1063