AMERICAN OVERSEAS SCHOOL OF ROME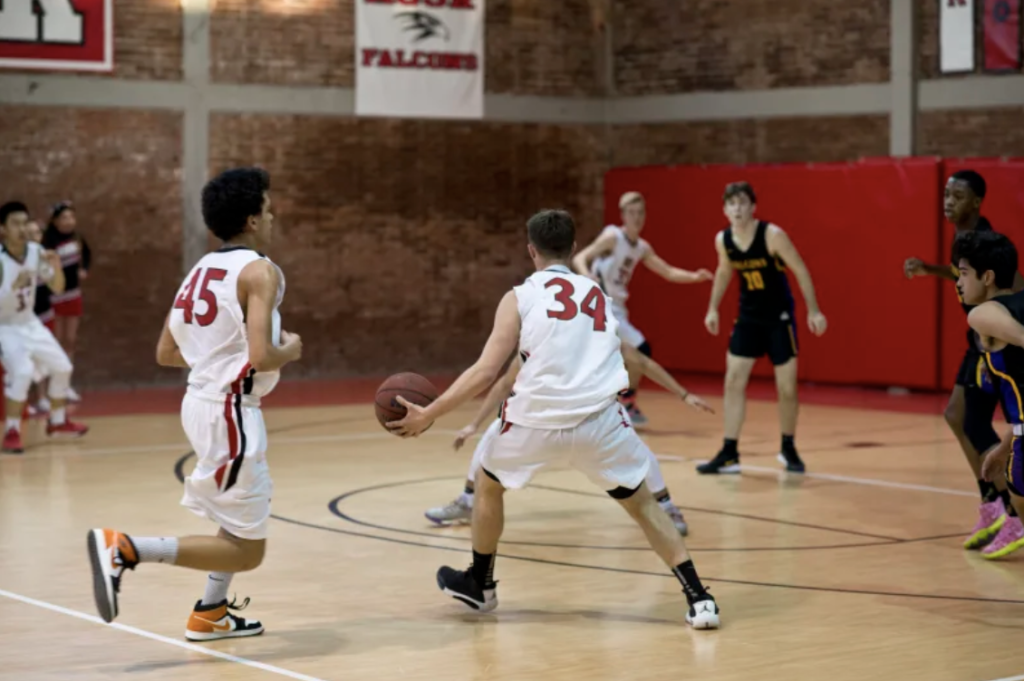 The American Overseas School of Rome is an independent, coeducational day school for students of all nationalities from pre-kindergarten through grade 12. The School was founded in 1947. The school year is made up of two semesters from the beginning of September through mid-January and from mid-January through mid-June.
Organization:
The School is governed by a 12-member Board of Trustees elected by the parents or guardians of children enrolled in the School. The School is recognized as a non-profit institution under Italian law and is incorporated in the State of Delaware as tax-exempt under Section 501(c) (3) of the U.S. Internal Revenue Code.
Curriculum:
The curriculum is that of U.S. general academic, college-preparatory public or private schools. AOSR offers a wide range of Advanced Placement (AP) courses as well as the International Baccalaureate Diploma Program. The School's testing program includes the College Board's PSAT, SAT, and Advanced Placement tests, as well as the full complement of IB exams in addition to MAP testing in the elementary and middle school. Instruction is in English. French, Spanish, Italian, and Mandarin are offered as foreign languages. AOSR is accredited by the Middle States Association of Colleges and Schools and was the first School to be granted an International Credential from the Middle States Association. Italian students prepare for the quinta, prima, seconda and terza media exams.
Faculty:
85 highly qualified teachers.
Enrollment:
Approximately 620 students are enrolled annually.
Facilities:
The six-acre suburban campus includes a central quadrangle shaded by umbrella pines. Five separate buildings and the grounds include 55 classrooms, 4 science laboratories, 3 computer laboratories, a newly furbished gymnasium, a cafeteria/auditorium, an infirmary, 2 libraries, an outdoor Roman amphitheater, tennis and basketball courts, and a soccer field. There is a one-to-one MacBook program for students in grades 8 and 9. There is a BYOD (Bring Your Own Device) program in place for students in grades 10, 11 and 12. Mobile laptop carts and iPads are used throughout the elementary and middle schools with 3 computer labs with state-of-the-art technology on a WiFi campus.

Via Cassia 811,
00189 Rome
Tel: +39 06 334381
Fax: +39 06 33262608