CORE INTERNATIONAL SCHOOL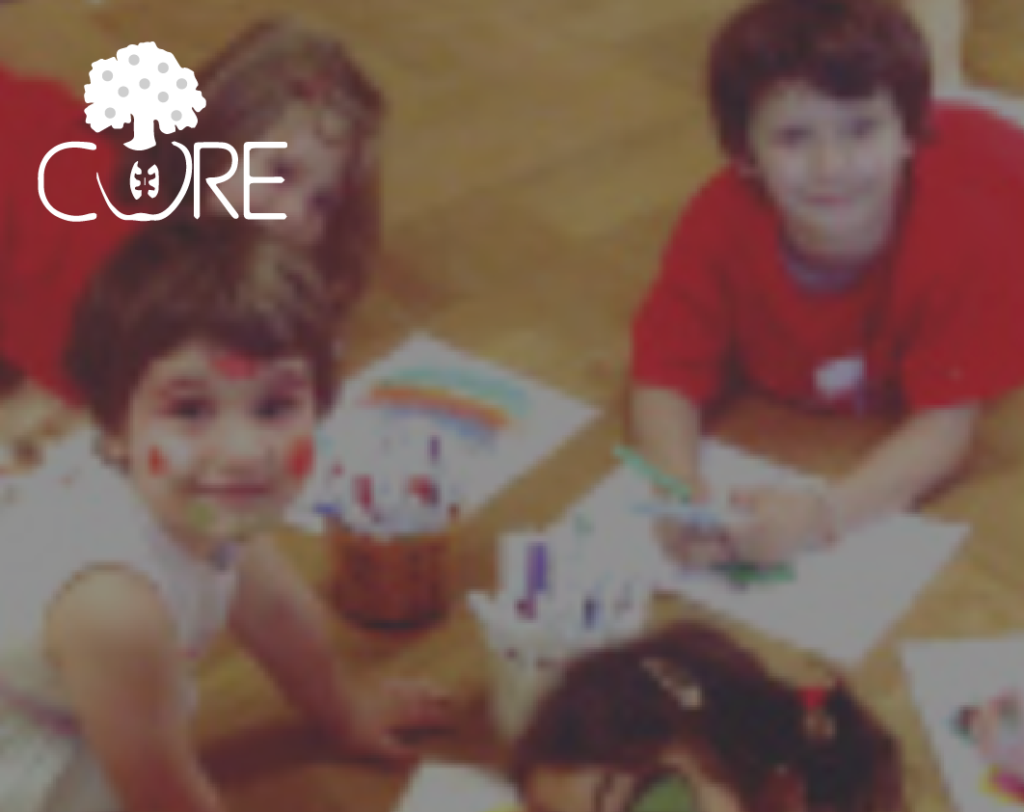 Core International School opened its doors in 1983 and is now housed in a beautiful villa very close to the Villa Ada park. The school is small and with an average class size of 16 pupils each child is encouraged to reach his/her potential. Core is an international school where the children learn to show respect for all cultures and build positive relationships with other people. The school works within the guidelines of the National Curriculum giving importance to the acquisition of literacy and numeracy skills in a creative and stimulating setting.
The Nursery department accepts children aged 3-5 years providing a smooth passage from home to school life. We aim to lay strong foundations in all aspects of the curriculum in a safe, stimulating and welcoming environment. Every child will improve their skills developing versatility, adaptability and the ability to cope with tasks.
The Primary department takes pride in its comfortable atmosphere yet strongly emphasises the acquisition of the basic skills using an integrated approach to enrich studies with geography, history, science, music, art and drama. Children are equipped with the skills to become confident, resourceful, and independent learners. All children have access to computers to support their class work. All children are encouraged to use our well stocked library for either borrowing books or reference in school. P.E. takes place once a week in a local park from Year 3. Italian lessons begin at the age of 5 years following the Italian curriculum and using the appropriate text books to gain a good knowledge of the Italian language. Once a year all children in the Primary (5-11yrs) take part in a two/three day trip out of Rome. This is connected with their current studies or is an art and craft/music and movement experience. Qualified help is available for children with special needs and English as a second language.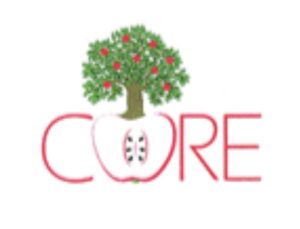 Via Crati 19,
00199 Rome,
Italy

Tel/Fax:
+39 06-8411137