LITTLE GENIUS INTERNATIONAL SCHOOL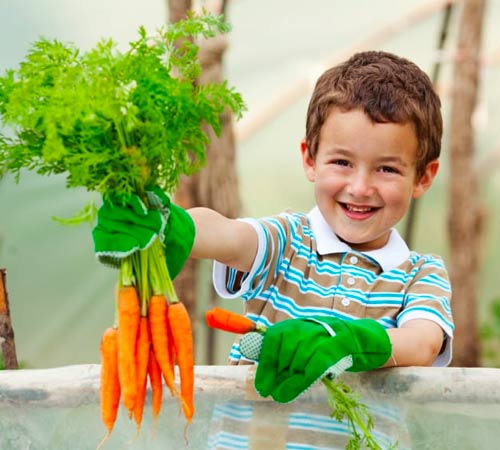 OUR AIM
Little Genius is an alternative international pre-school which aims to provide a high quality education to children of preschool age (2 ½ to 11 years), offering children an education that emphasizes and encourages critical thinking, opportunity and freedom of thought, whilst instilling and furthering English language skills in children of all abilities. Furthermore, whilst being an international school we recognize the need for excellence with the Italian language and with Italian history and culture given the context and culture of our educational setting.
OUR PROGRAM
Our carefully planned curriculum is aimed at developing a flexible mind which is accustomed to information technologies and alternative perspectives following an intelligently balanced program based on the British Curriculum and the ICE methodology® (Infinite Child Evolution methodology® – a proprietary methodology destined to a generation of digital natives which combines selected elements of international child-centered research and practice in an endeavor to widen learning through mainstream and non-mainstream knowledge, facilitated by the presence of specialized visiting professors passionate about their subjects, and by the teaching of useful skills for future generations.
OUR SCHOOL
Little Genius International is situated in a particularly healthy bio-architectural building -being the first in Italy of it's kind, in close vicinity to the research centers of CNR, ESA-ESRIN, INFN, ASI, INAF and the Bank of Italy built with clinker ceramics and full windowed glass walls which flood classrooms with natural light creating an indoors/outdoors environment, over-looking green areas with centuries old olive trees and our botanical educational garden. Little Genius International is also equipped with a music room, indoor gym, library and fully equipped science laboratory.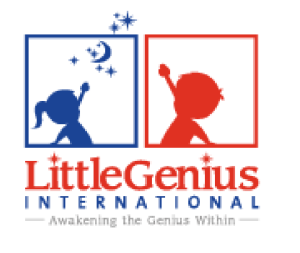 Via di Grotte Portella,
00044 Frascati,
info@littlegenius.it
Tel: +39 06.97245148
or +39 06.9409707
Mobile: +39 346.0823360