KENDALE PRIMARY INTERNATIONAL SCHOOL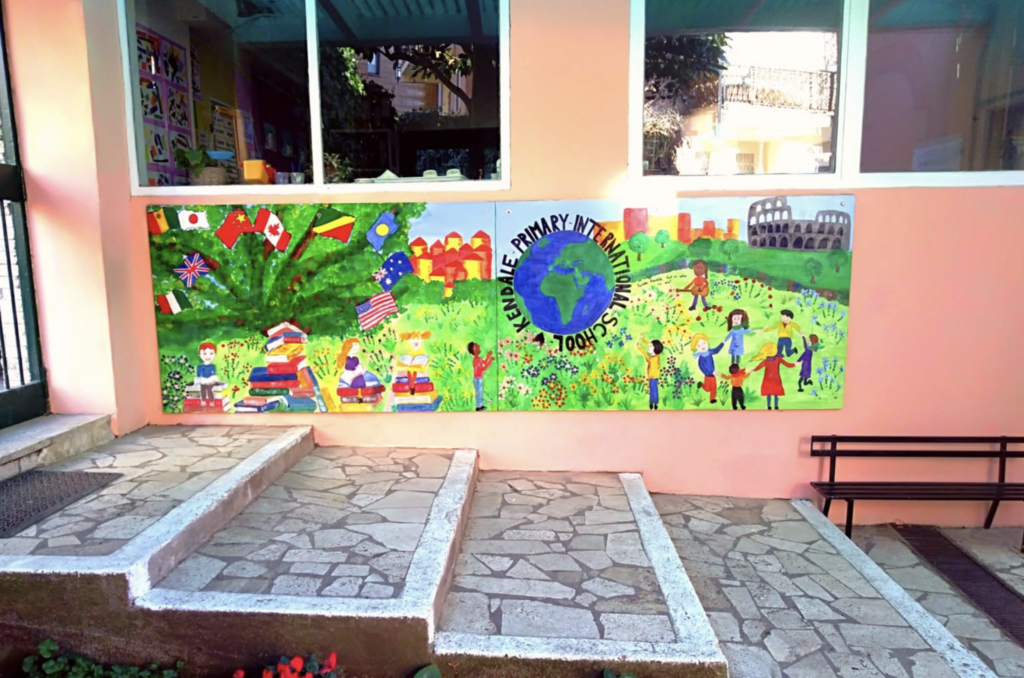 The warm and happy family environment found at Kendale ensures that no child is ever "lost in the crowd", but is instead nurtured both emotionally and intellectually by qualified and loving staff. The safe, secure and stimulating atmosphere of Kendale allows children to thrive as they grow in self – confidence and gain that positive sense of identity which is so necessary for success in life.
KENDALE OFFERS:
High level British – American curriculum.
Fully qualified staff.
Italian classes from pre-school through 5th Grade. Preparation for the
Italian state schools' examination.
Specialist teachers for music, gym and Italian
A strong values programme emphasizing the importance of communication skills.
SOCIAL STUDIES AND SCIENCE
History, Geography and Science are treated as exploration and discovery subjects within an IPC framework which encourages cross – curricular integration. Each class participates in 3 field trips a year and the 9 and 10 year olds also enjoy a 4-5 day visit to either Florence or Greece.
ART AND HANDWORK
Classes include the introduction of new techniques and the possibility for free expression and experimentation.
ART WEEK
Art Week is an exclusive feature at Kendale School. For one week children of 7 years and older lay aside their regular studies and immerse themselves in art and craft activities. Parents and teachers co-operate in setting up various centres and workshops and the children are free to organize their own time as they work on projects of their choice. The children contract to complete a certain amount of work in basic skills at home.
MUSIC AND MOVEMENT
Active and spontaneous participation in singing, folk dancing, rhythmics, creative movement as well as techniques and improvisation with percussion instruments, all provide opportunities for the children to develop a close personal relationship to music. The children also find joy in drama activities (Poetry readings and 2 plays a year).
GYM
Gym lessons are conducted twice a week.
EXTRAS
Piano, recorder flute, clarinet and guitar.

86 Via Gradoli,
Rome 00189
Tel/Fax:
+39 06 33267608