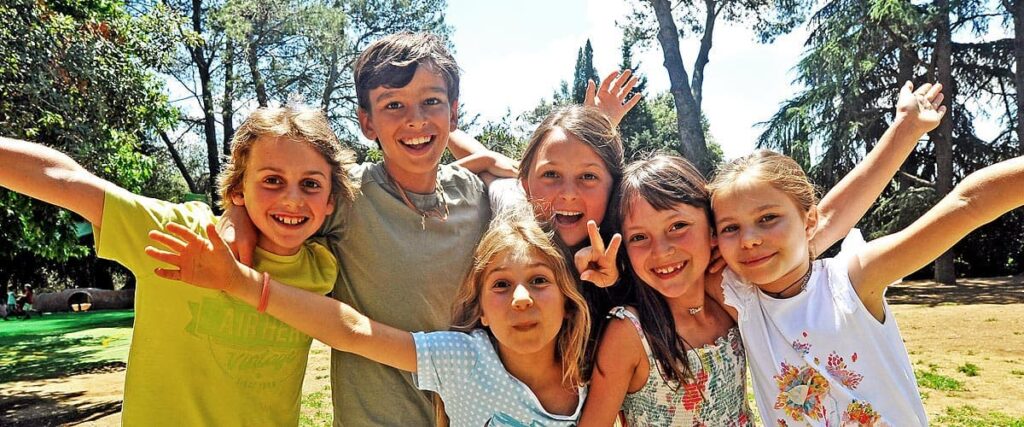 Acorn House (formerly Casa della Ghianda) has been providing quality education for children since 1999.
We are an international association with mother tongue, highly qualified English teachers. We pride ourselves on being an inclusive schooling system which supports children according to their individual needs. The school is also affiliated with primary schools and teacher training centres in the UK and in Italy, enabling us to keep up-to-date with both curriculum and standards. By following a bilingual English/ Italian curriculum, that develops around both curriculum requirements, our students develop their academic abilities in both languages. The students attend yearly government exams allowing families the freedom of choice amongst two different learning paths, supporting parents who may encounter change due to international work opportunities and relocation.
From Early Years through to middle school Acorn House students are surrounded by an acre of park to explore and use during their play, gym sessions and also during Science experiments. They are exposed to an environment that stimulates their curiosity and creativity in learning. Since 1999 an inspiring Arts department has been established and offered as part of the weekly life for all AHI children. Students participate in international Art awards, including the Satchi Gallery in London. At AHI our classroom teaching method acknowledges the child's voice, making learning child-centred, activating both children's motivation and their learning process. We offer our students experiences to bring learning to life; during specific cross curricular projects or by publishing children's stories in real books and organising author days at the conclusion of Creative Literature cycles. AHI offers an innovative and dynamic learning programme covering Early Years, KS1, KS2 and recently also KS3. Through the development of these key stages students are able to cover the learning objectives progressively and continuously from 2 to 14 years old, in line with the recent Italian National Educational Guidelines and British National Curriculum.
We have been a RISA member since 2005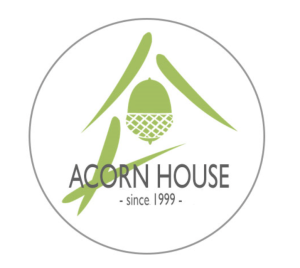 Acorn House
Via Veientana, 297,
00189, Rome (RM)
(+39) 06.8746.2195
(+39) 06.8746.2192