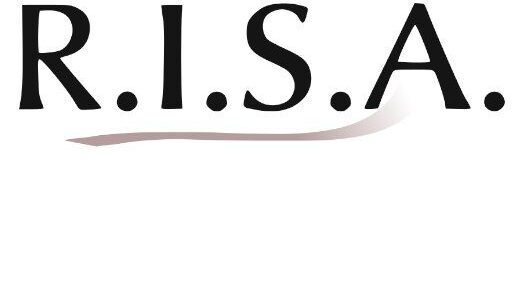 The Castelli Kindergarten opened in September 1977 with a small group of mainly English speaking children and now has many nationalities represented.
The school is situated in the most attractive setting in the Alban Hills in a private housing estate on the upper edges of Lake Albano and is easily accessible from all parts of the Castelli Romani and from Rome.
A heavy emphasis is laid on all creative activities, especially experimentation with various art and craft media. This gives the children those vital experiences of devoloping socially and gaining motor and eye control. These are the preparatory foundations for reading and writing (one of the most important aspects of the school's academic curriculum). Drama is especially encouraged at all ages – End of Term performances include all children.
The upper classes work on the "integrated day" system, whereby children learn by approaching all subjects through a centre of interest, which is developed fully (study visit, etc.).
The main feature of the daily routine is the time spent in the beautiful, spacious, wooded garden where there is the opportunity to enjoy a multitude of activities such as gardening, gymnastics, enjoying nature, playing on the carefully chosen pieces of garden equipment, dressing up and even helping with summer picnics and barbecues.
The school facilitates education for international children from 3 to 6 years. Each child is followed individually.
The atmosphere is free and informal, to encourage the children in that difficult transition period from home to school. However, self-discipline and independence are encouraged from the earliest age. Parent/Teacher contact is of the utmost importance and the school has created the atmosphere of "home away from home" for the children and the school number has become a necessity for parents' emergencies.
The school is extremely well-equipped with all the necessary fundamental materials (apart from the sound basic Reading the Mathematical schemes) – such as "library" research and supplementary story books, number aids, educational toys and games.
The children enjoy a morning snack and the three-course "home-made lunch" is nutritious and well-balanced.
The school is recognised by the Italian Ministry of Education.
Enrolment permanently open.
Visitors are always welcome but please telephone for an appointment after hours if possible.